Parts Finder
Enter your serial number to find parts that fit your bike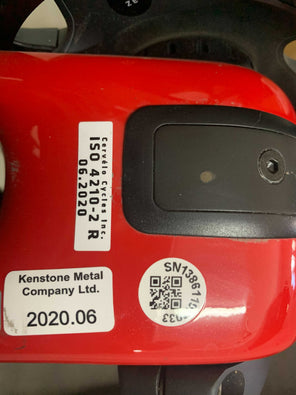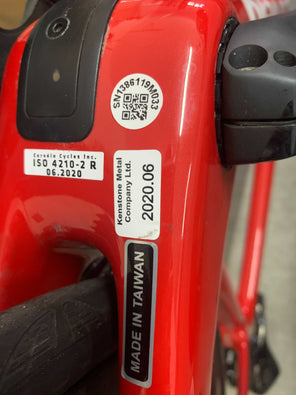 Most of Cervélo's serial numbers can be found underneath the bottom bracket shell of your bicycle. Some models of bicycles have the serial number located on the left dropout. On older model bicycles you can find the serial number stamped into the actual bottom bracket shell.
If you're not sure what your bottom bracket is, the easiest way to find it is to turn your bicycle upside-down and the bottom bracket is the part of the frame that your crank runs through.
The majority of our serial numbers start with SN + the model of bicycle. So, for an R5 bicycle the serial number would begin with SNR5.
For additional assistance, please contact us here